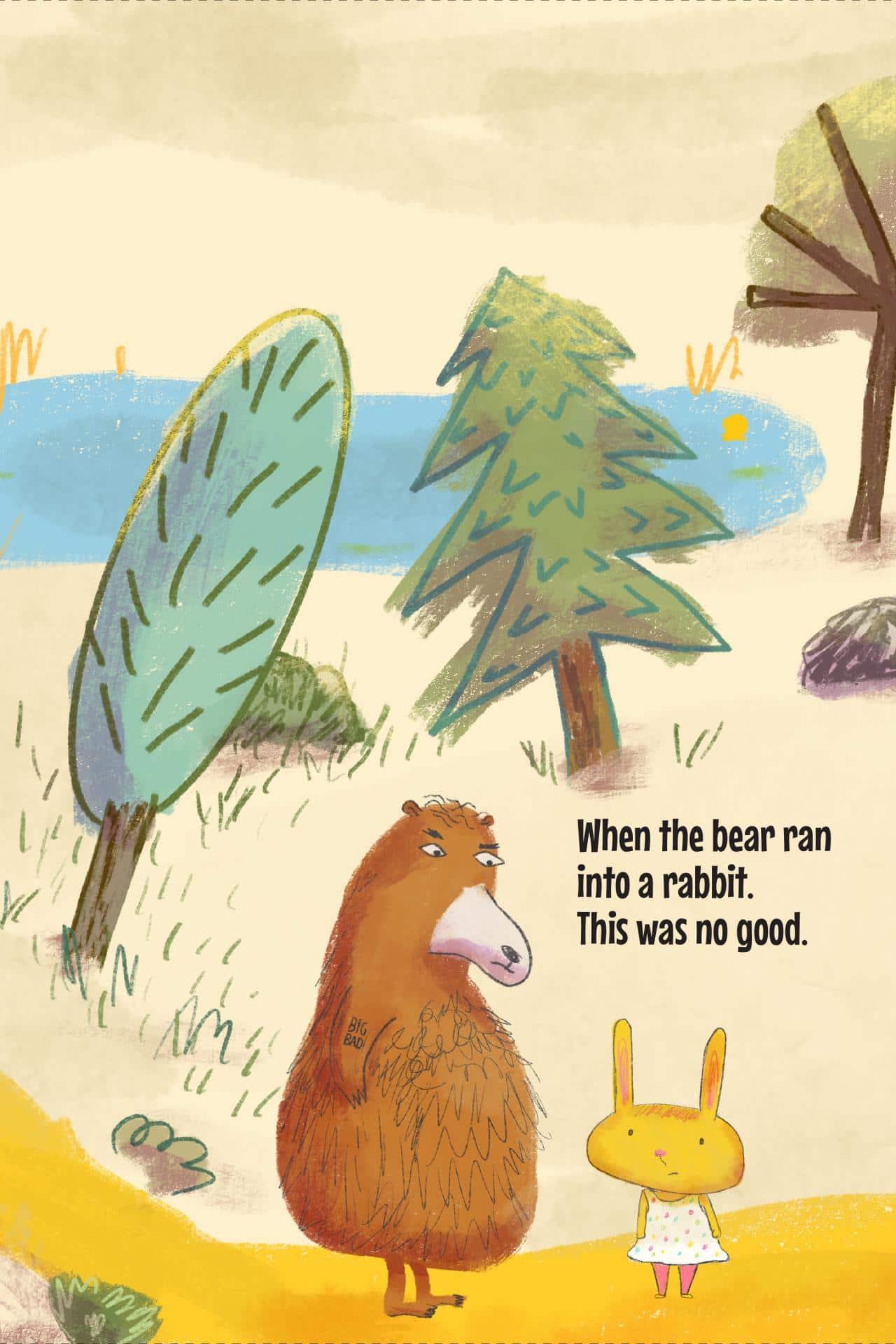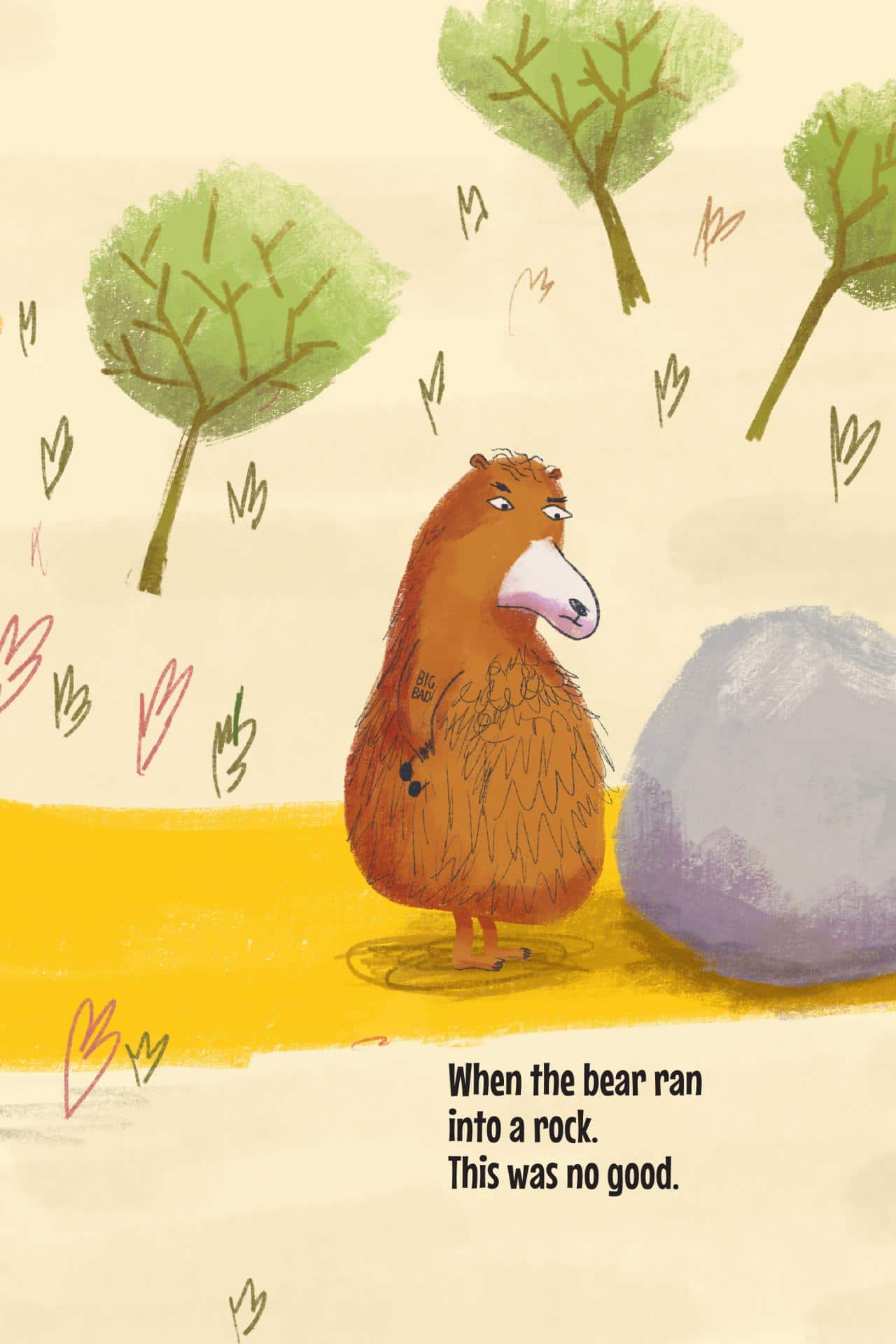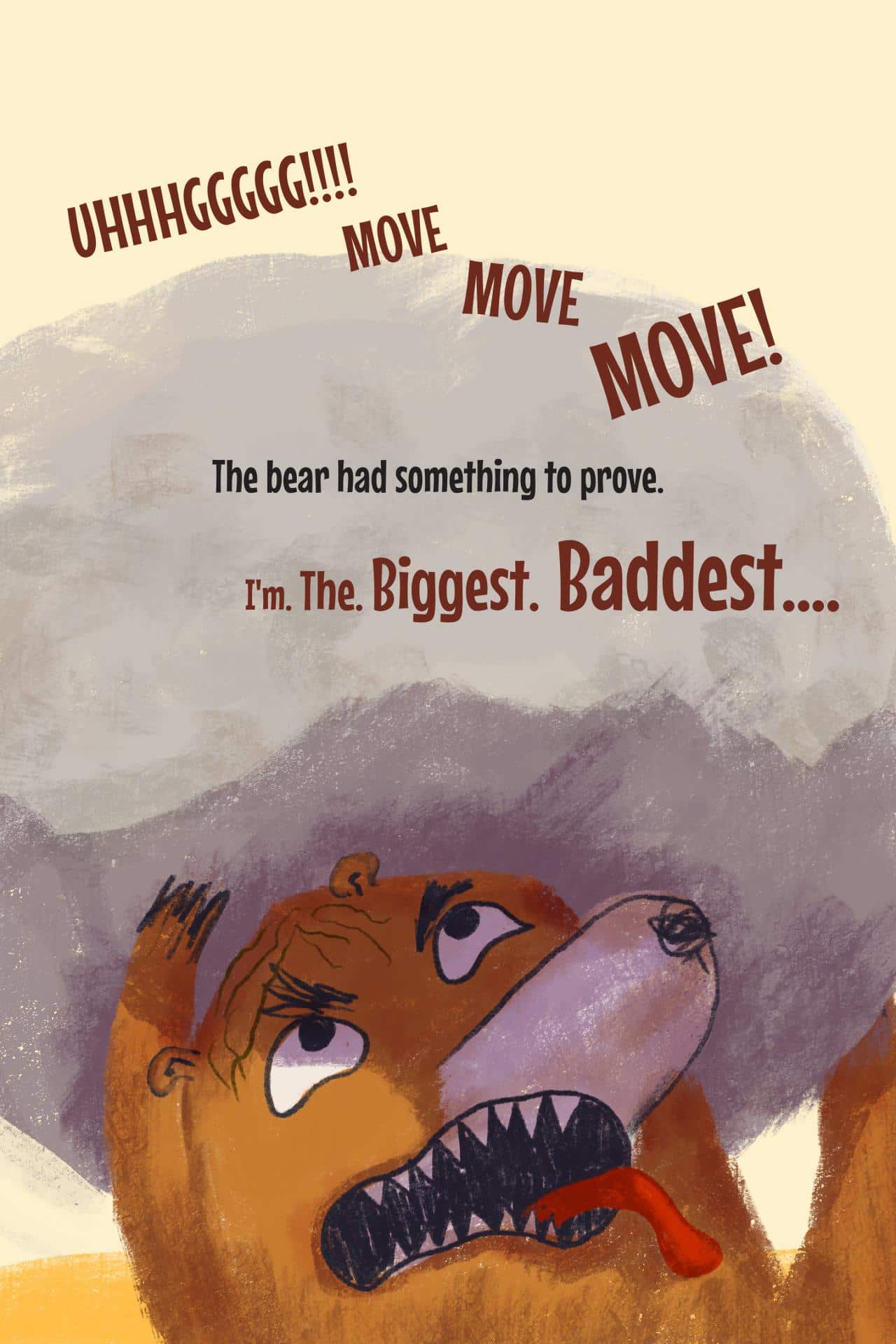 The Biggest Baddest Bear
On Sale
$4.99
Preview
Out of my WAY!

Bear wants to go on a lovely walk. But EVERYONE gets in his way!!! This is NOT good. Watch what happens when an unstoppable bear meets an unmovable object. (Hint: it's not good. But hey, kind of funny...)

A fun and quirky picture book for kids and adults to read aloud and laugh together. With a bouncing fun rhyme and silly but wonderful illustrations, The Biggest Baddest Bear is a cautionary tale that probably won't teach kids any lessons, but is sure to bring giggles, delights and roars of laughter. OKAY!

This book includes the Read Aloud feature, an audio narration by the author. The Read Aloud works with Apple's Books app or the PubReader app. Both are free apps you can download.

Files included:

PDF - Opens on most devices.

EPUB - Opens on Apple's Books (previously called iBooks) app. Includes Read Aloud.

XPUB - Opens using the free PubReader app from the App Store or Google Play. Includes Read Aloud.