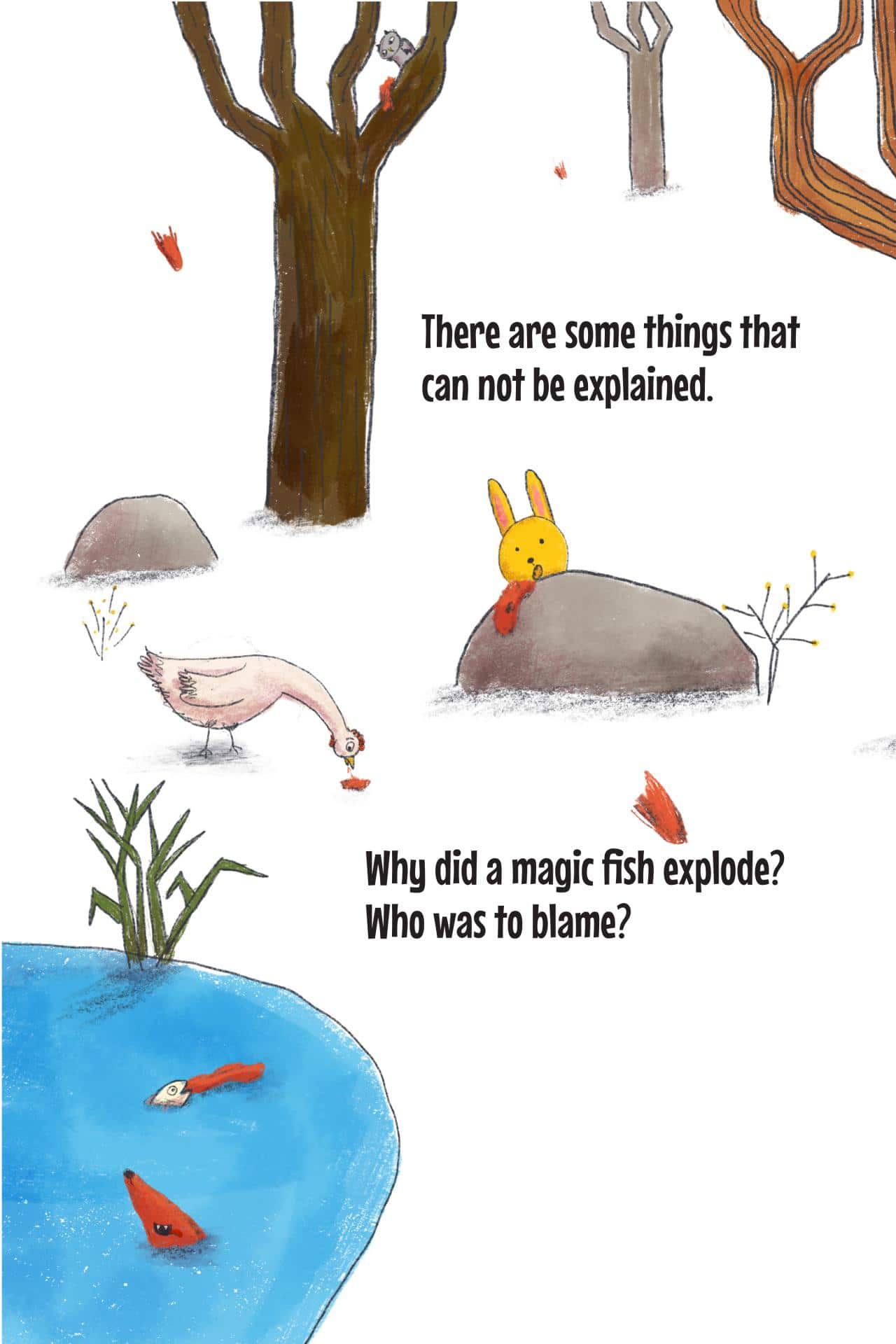 The Very Greedy Fox
On Sale
Preview
SHAKE! SHAKE! SHAKE!

Father Fox finds a magic fish to make a wish?

Shake, shake, shake and the foxes have a new dish!

What can go wrong? Especially in the hands of the very greedy fox...

With a barfing fish and exploding foxes, this humorous and quirky picture book will have adults and kids laughing together. With a bouncing fun rhyme and silly but wonderful illustrations, The Very Greedy Fox is sure to delight children and adults again and again and again.

This book includes the Read Aloud feature, an audio narration by the author. The Read Aloud works with Apple's Books app or the PubReader app. Both are free apps you can download.

Files included:

PDF - Opens on most devices.

EPUB - Opens on Apple's Books (previously called iBooks) app. Includes Read Aloud.

XPUB - Opens using the free PubReader app from the App Store or Google Play. Includes Read Aloud.