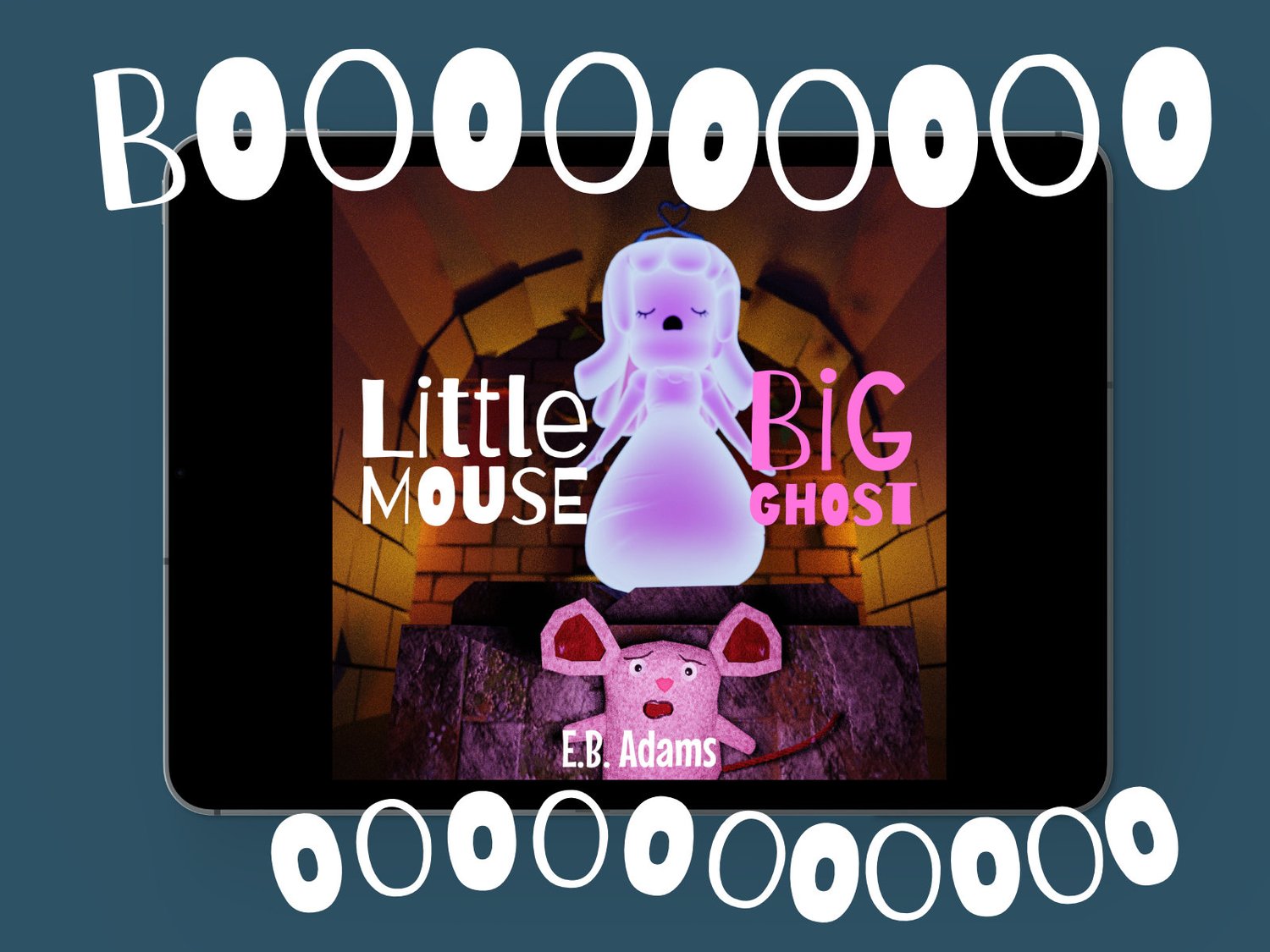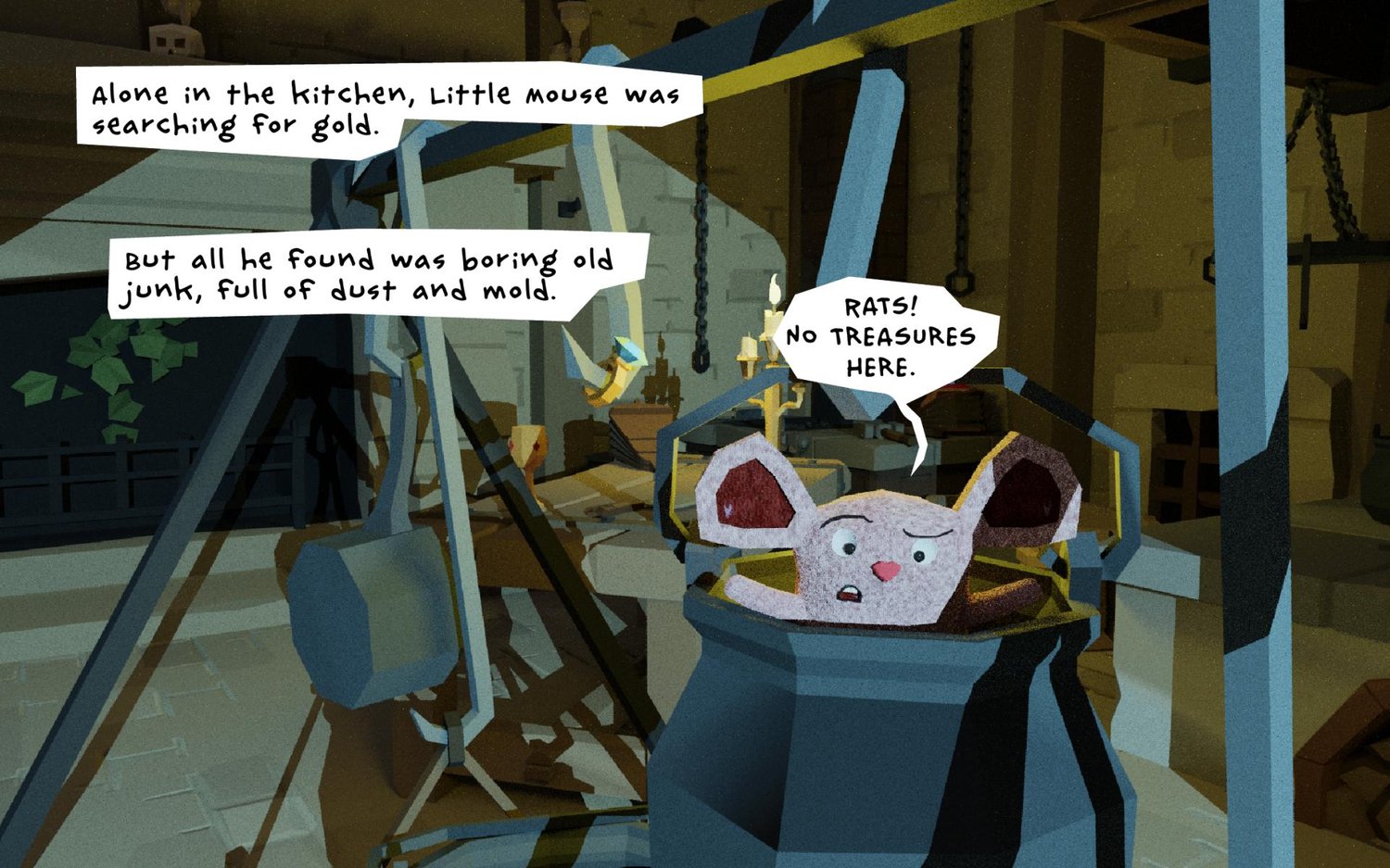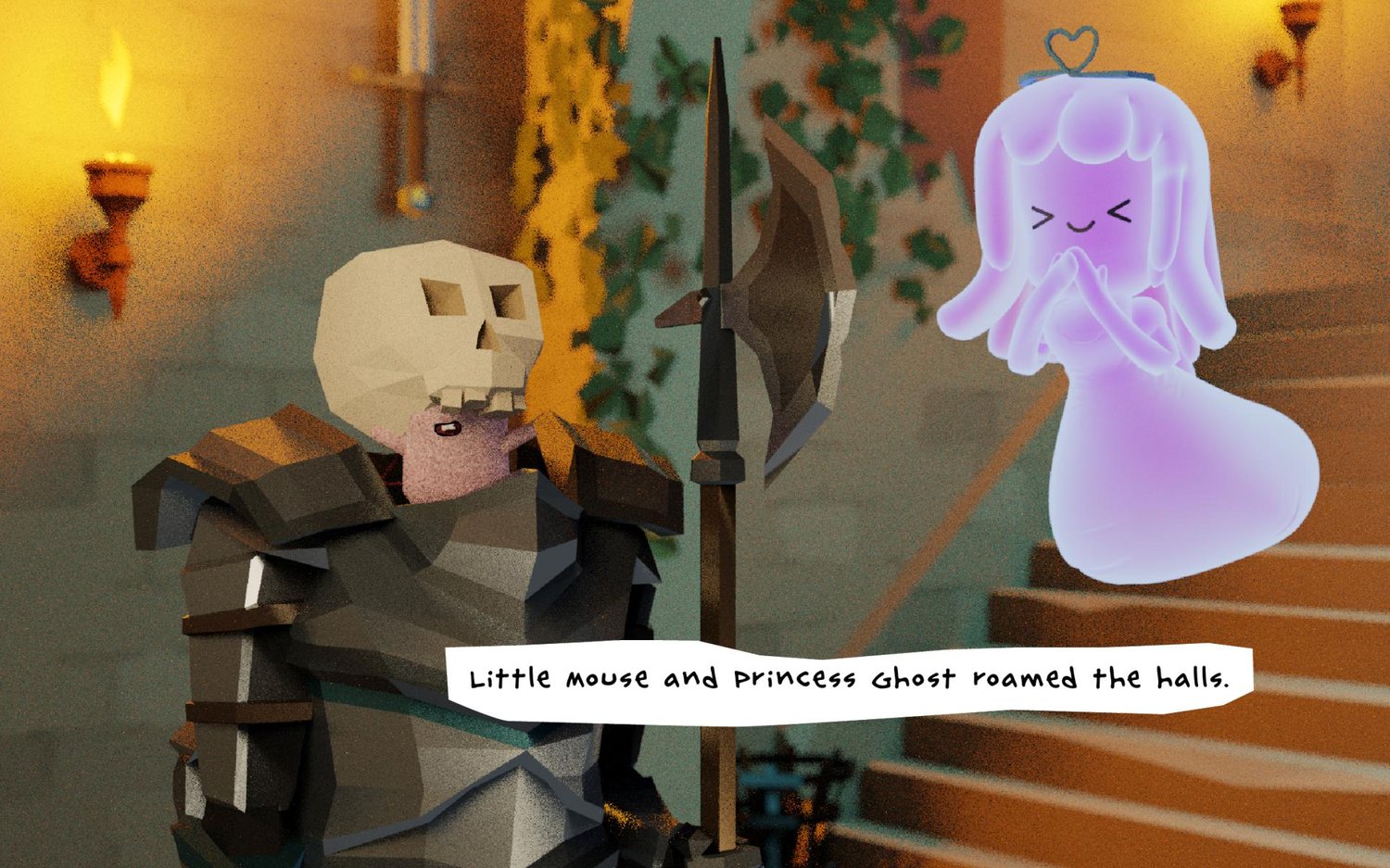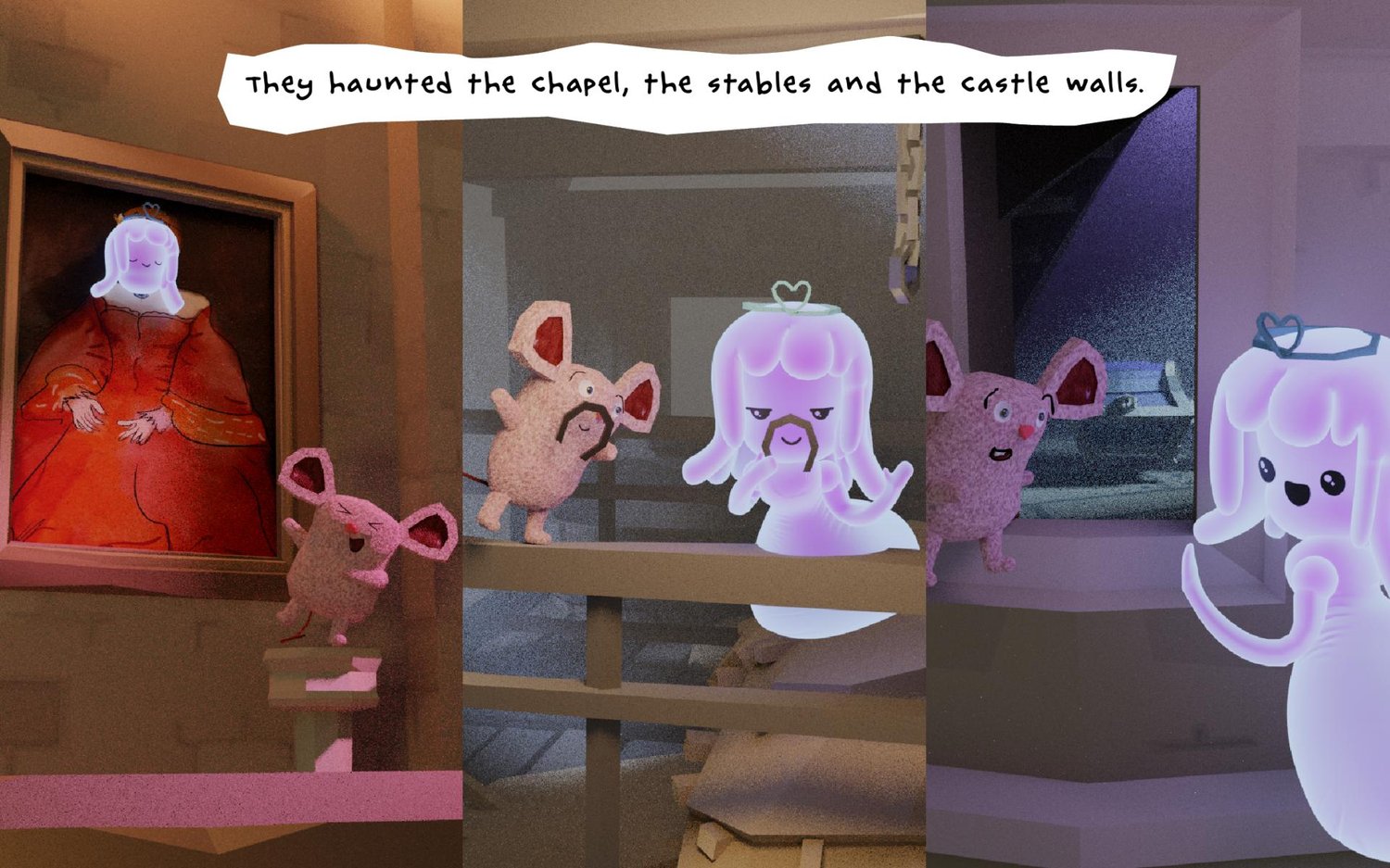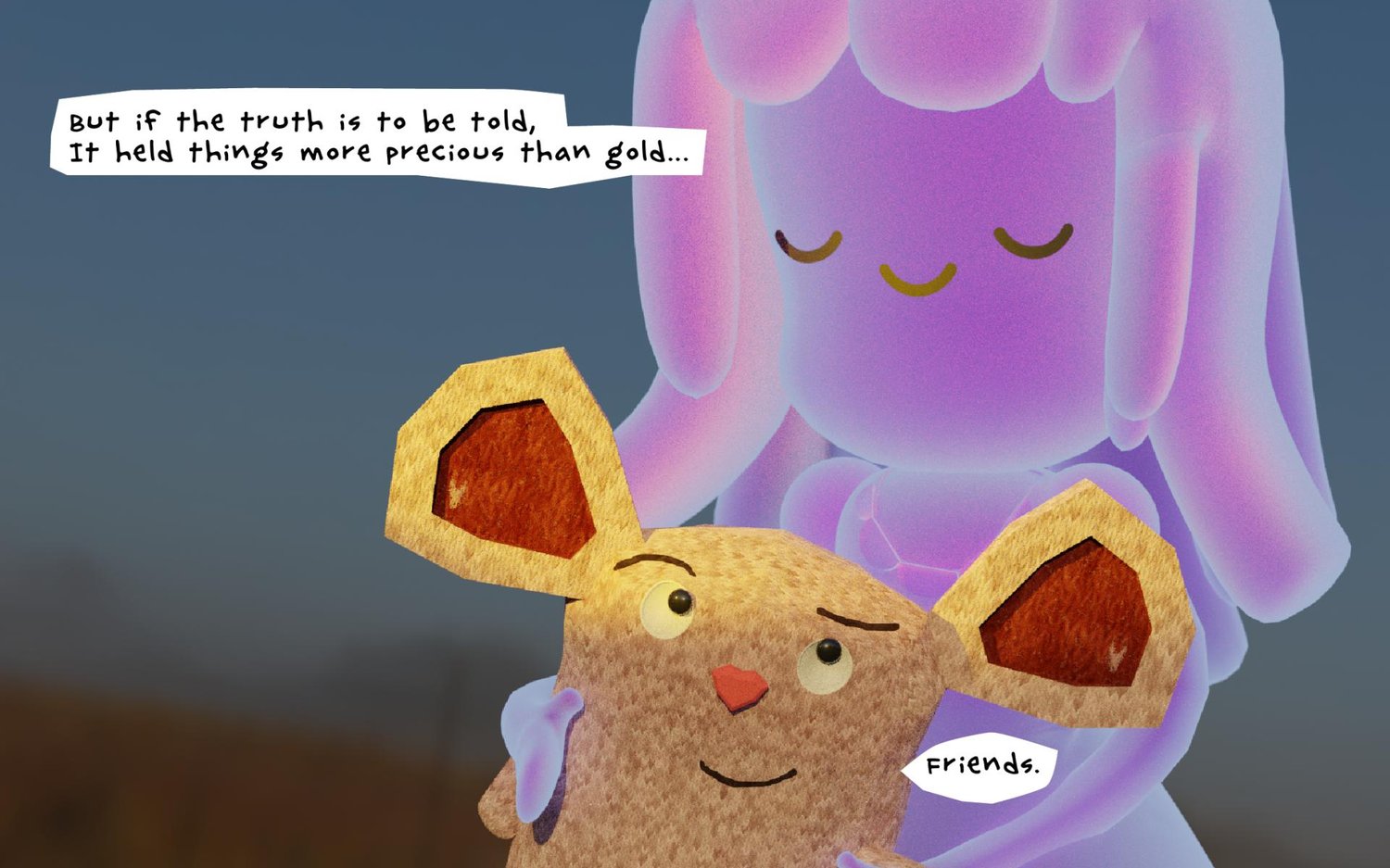 Little Mouse, Big Ghost
On Sale
$2.99
Preview
Boooooooooooooo!

Little Mouse is looking for treasures. But a big scary ghost keeps scaring Little Mouse away. When Little Mouse confronts Princess Ghost, she apologizes. She was moaning because the castle was so boring. Together, they go looking for treasure, only to find something better than treasures, gems, or gold.

Little Mouse, Big Ghost is a quirky and fun story filled with rhymes and illustrations. For ages 3-5, but it's not that scary. I promise.

This book includes the Read Aloud feature, an audio narration by the author. The Read Aloud works with Apple's Books app or the PubReader app. Both are free apps you can download.

Files included:

PDF - Opens on most devices.

EPUB - Opens on Apple's Books (previously called iBooks) app. Includes Read Aloud.

XPUB - Opens using the free PubReader app from the App Store or Google Play. Includes Read Aloud.