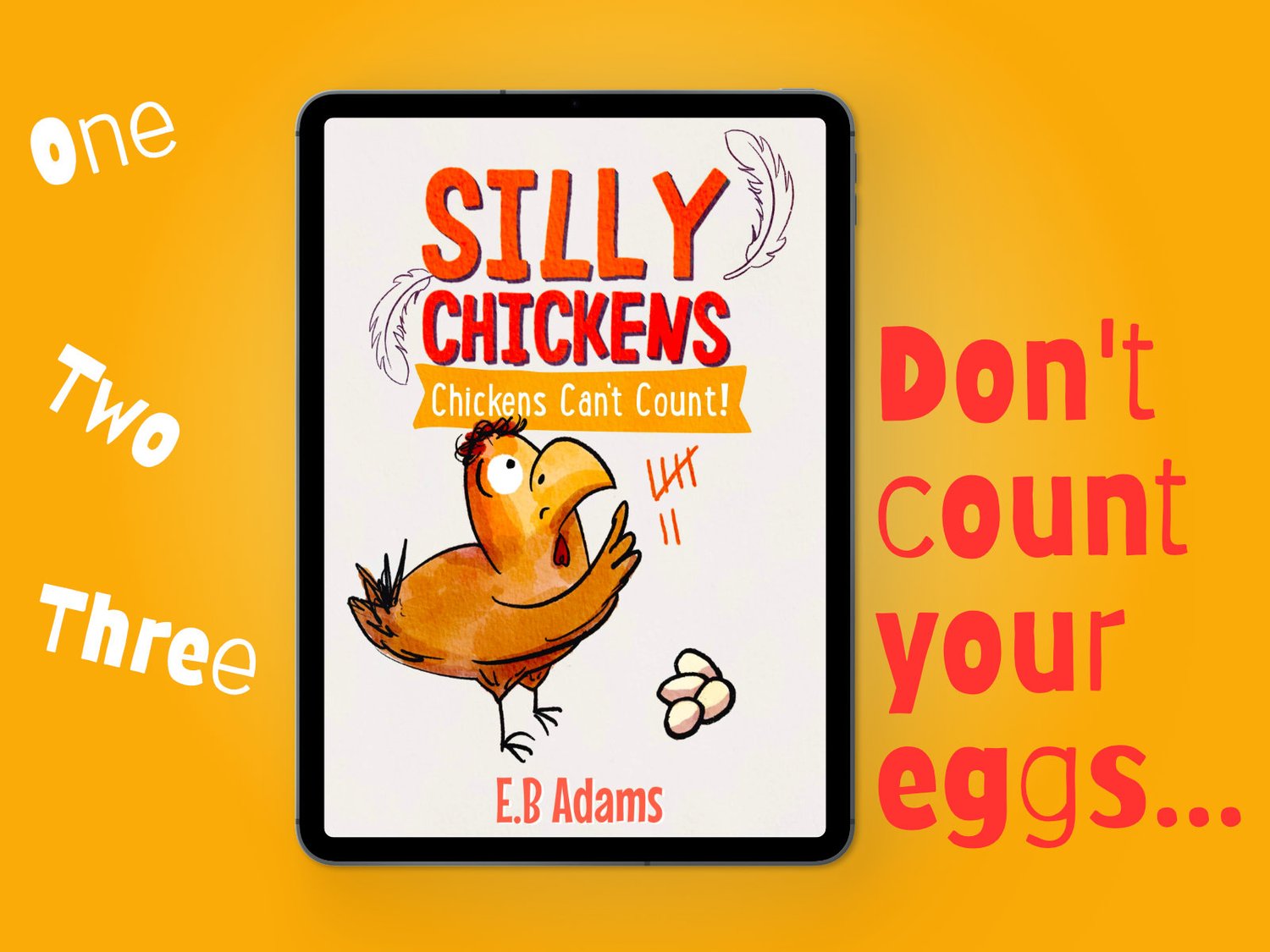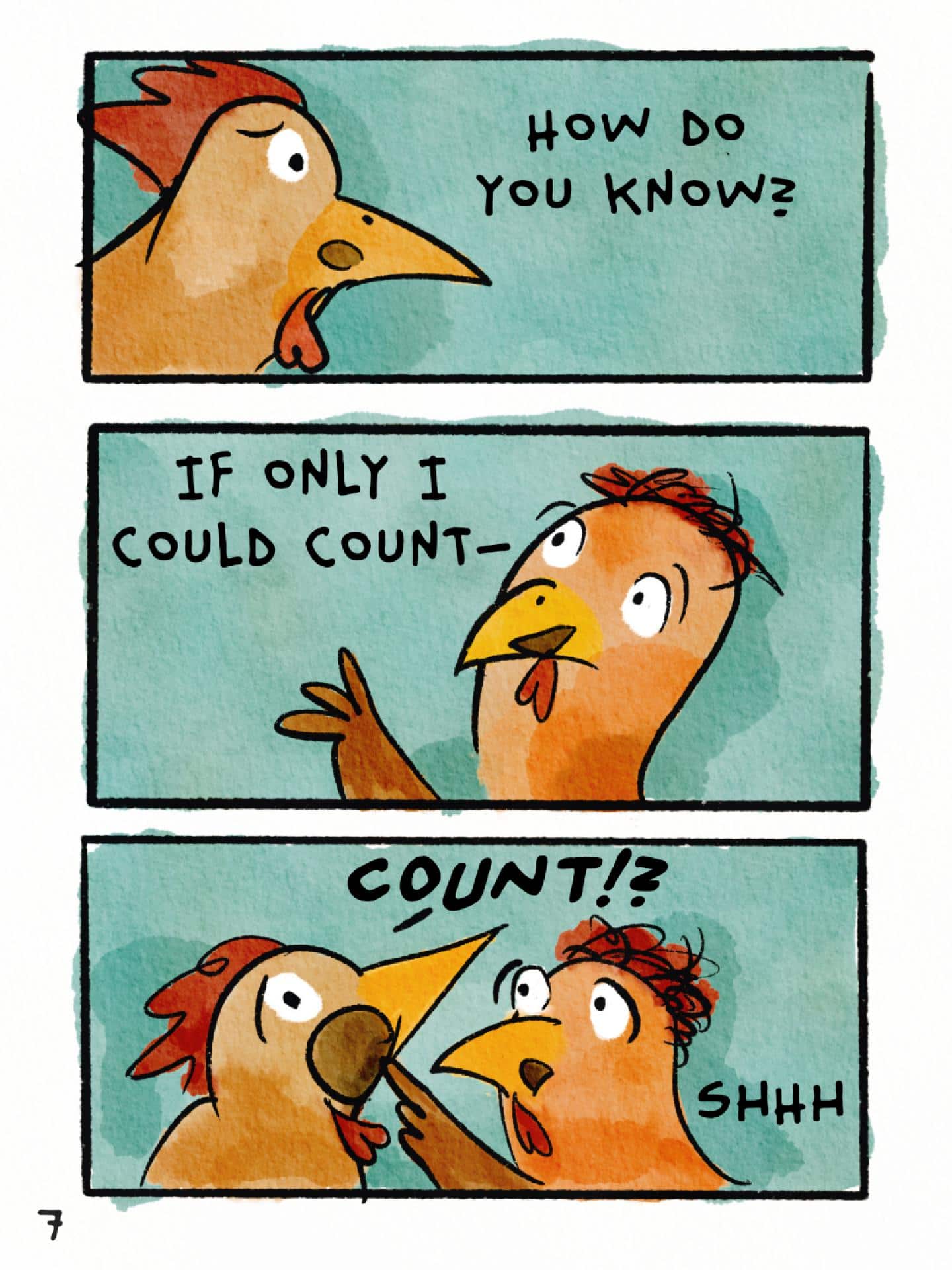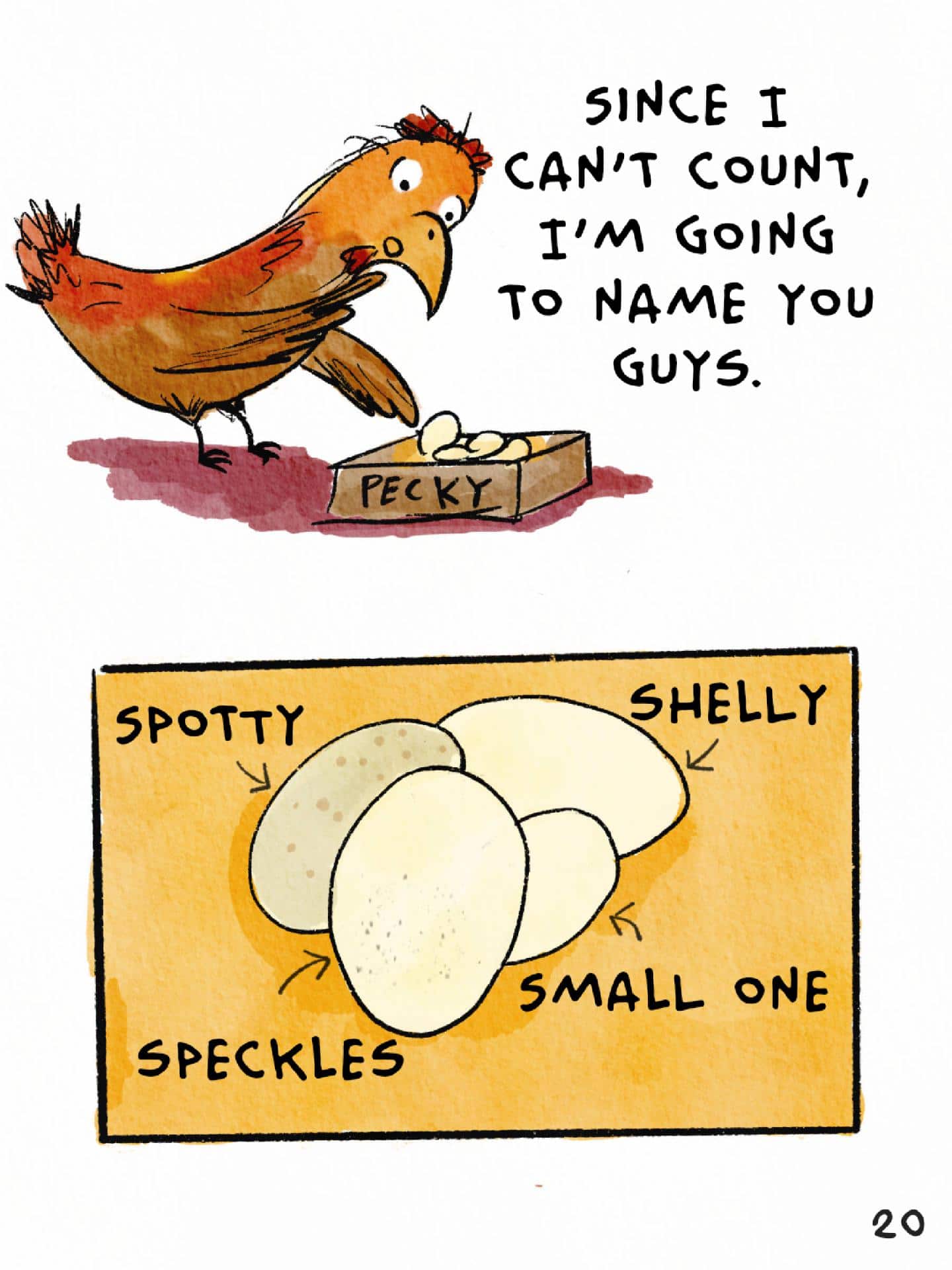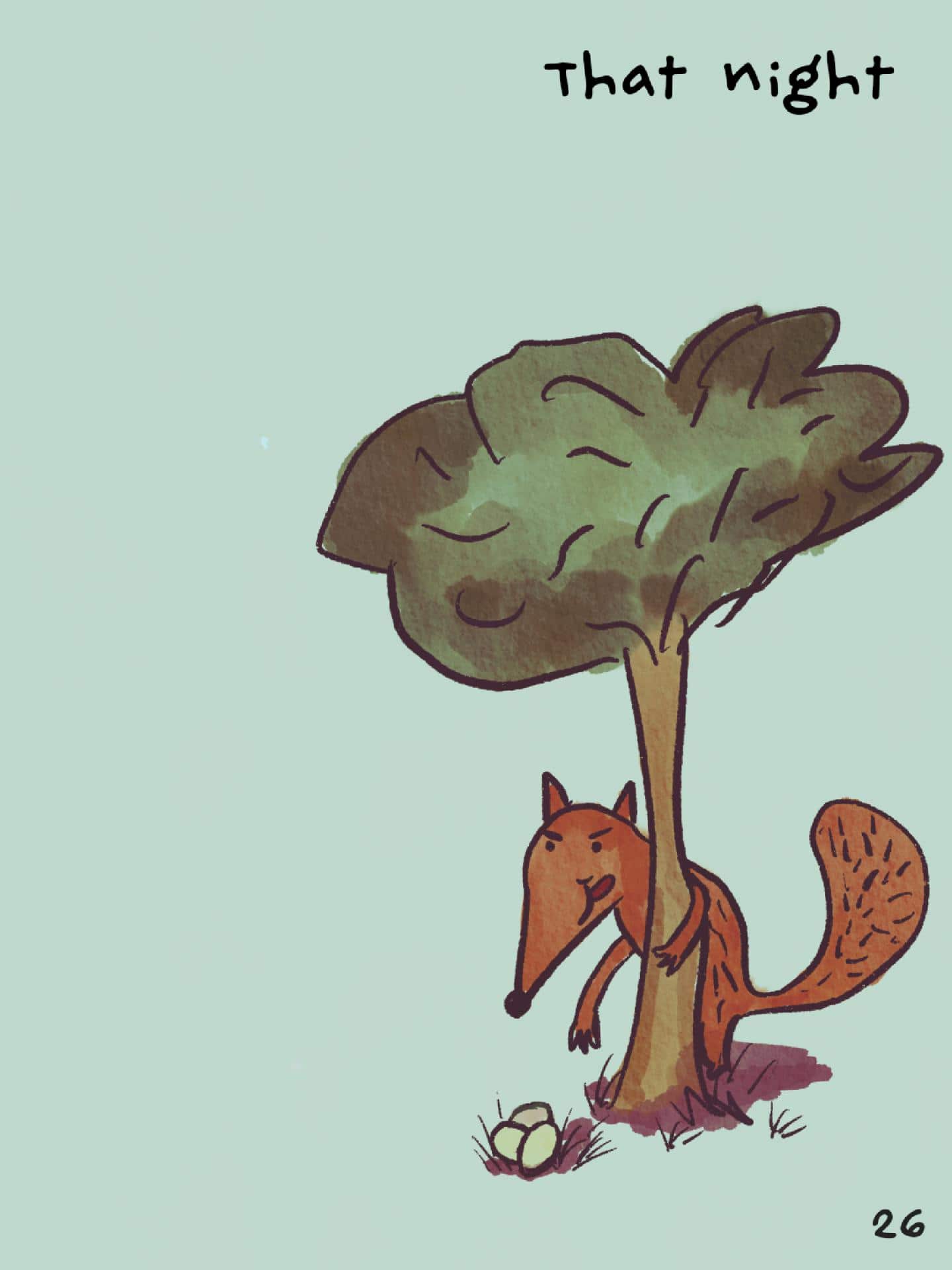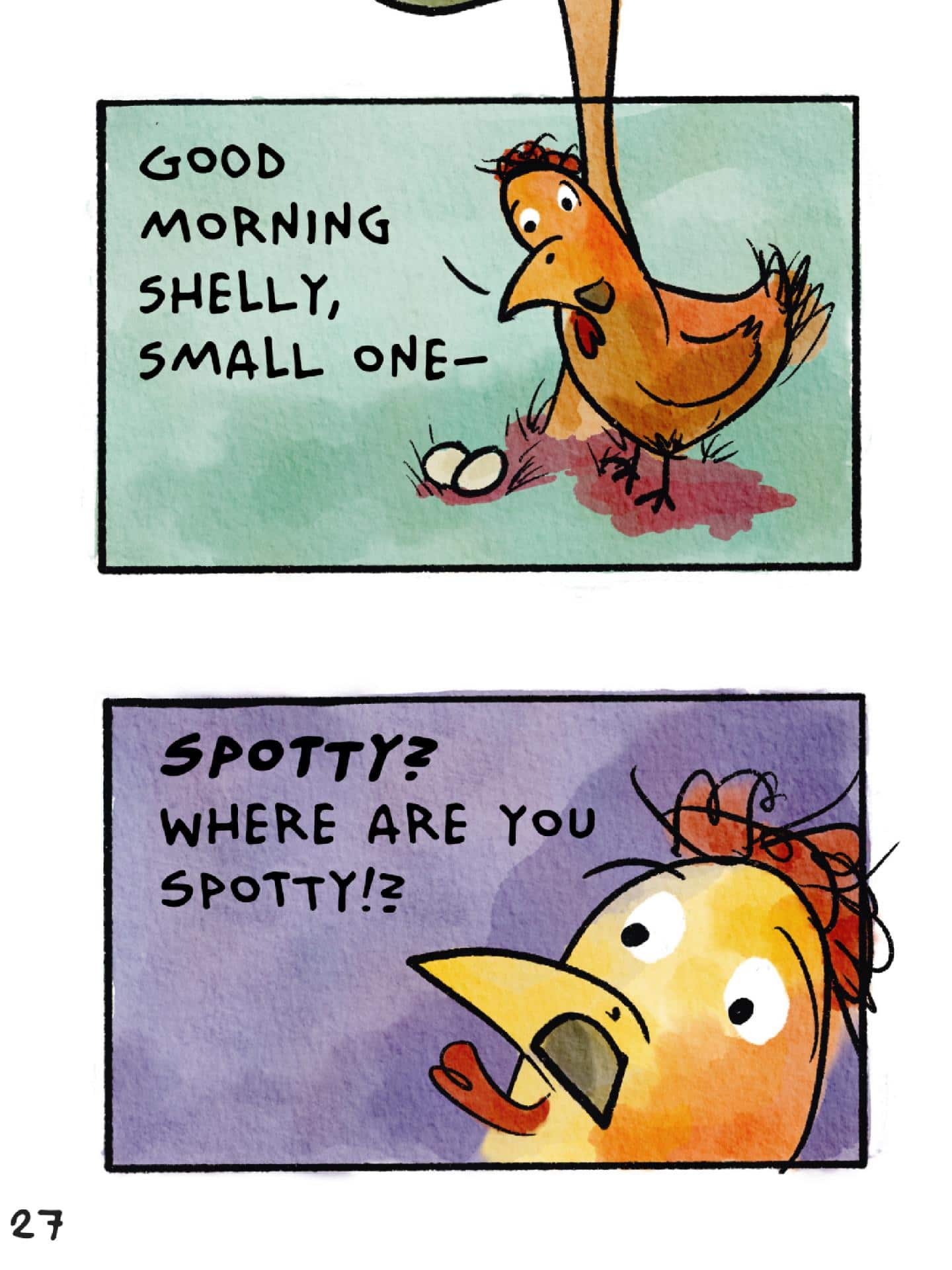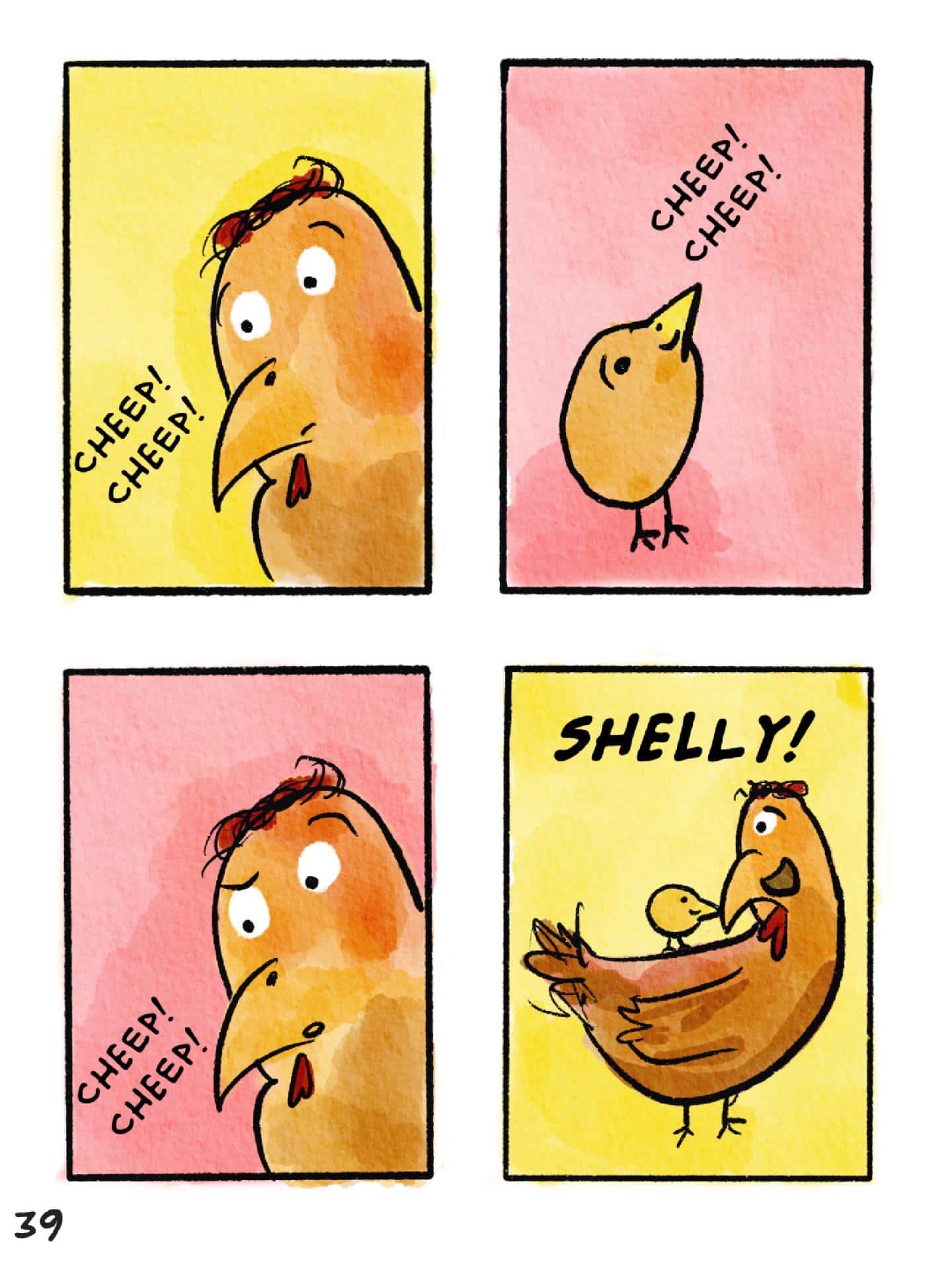 Chickens Can't Count
On Sale
$4.99
Preview
Don't count your eggs...

Every chicken knows, don't count your eggs. So when Pecky tries to count her eggs, it turns the coop upside down. Maybe count your eggs before they hatch?

A hilarious early graphic novel from the Silly Chicken series.

This book includes the Read Aloud feature, an audio narration by the author. The Read Aloud works with Apple's Books app or the PubReader app. Both are free apps you can download.

Files included:

PDF - Opens on most devices.

EPUB - Opens on Apple's Books (previously called iBooks) app. Includes Read Aloud.

XPUB - Opens using the free PubReader app from the App Store or Google Play. Includes Read Aloud.