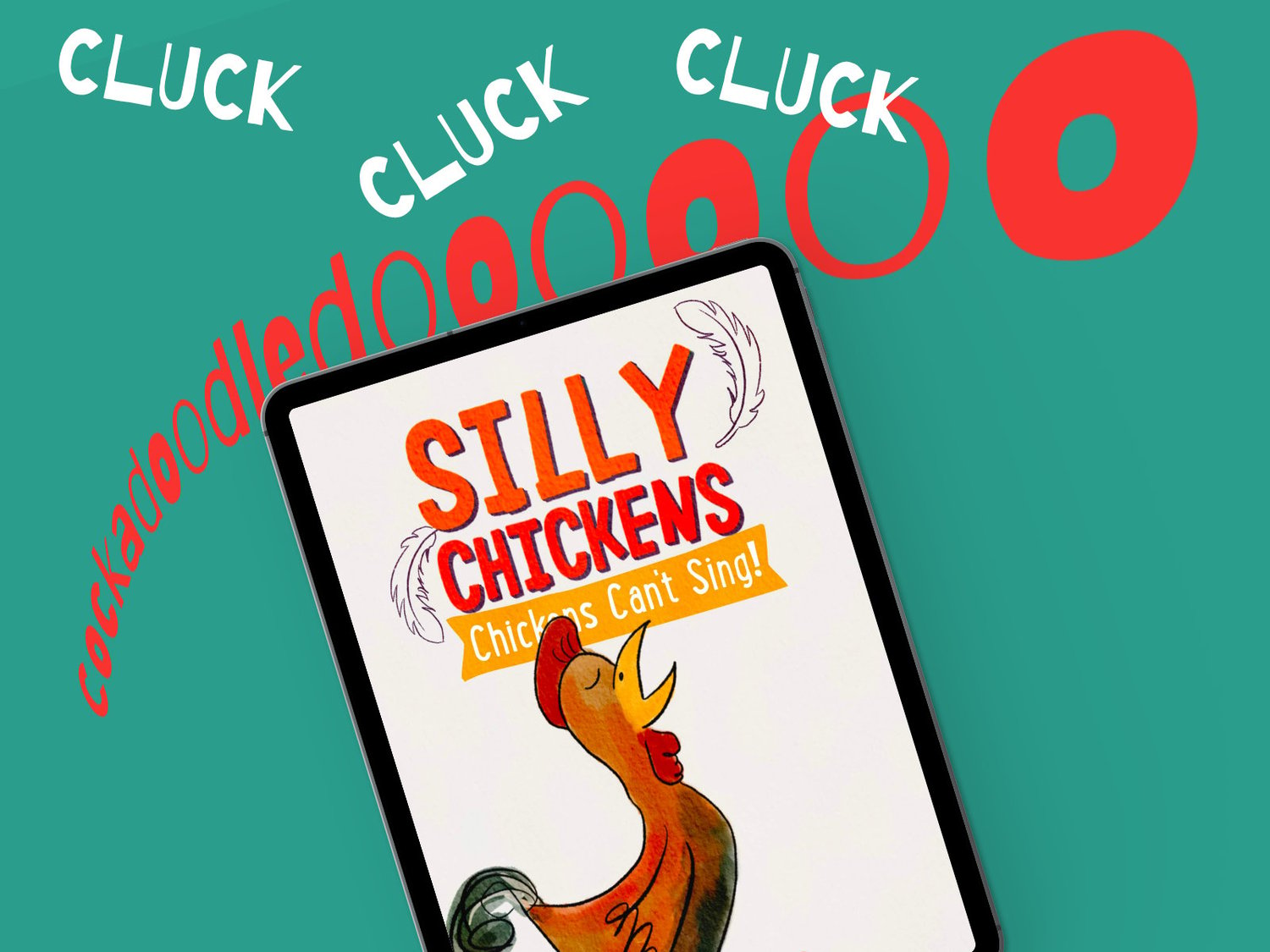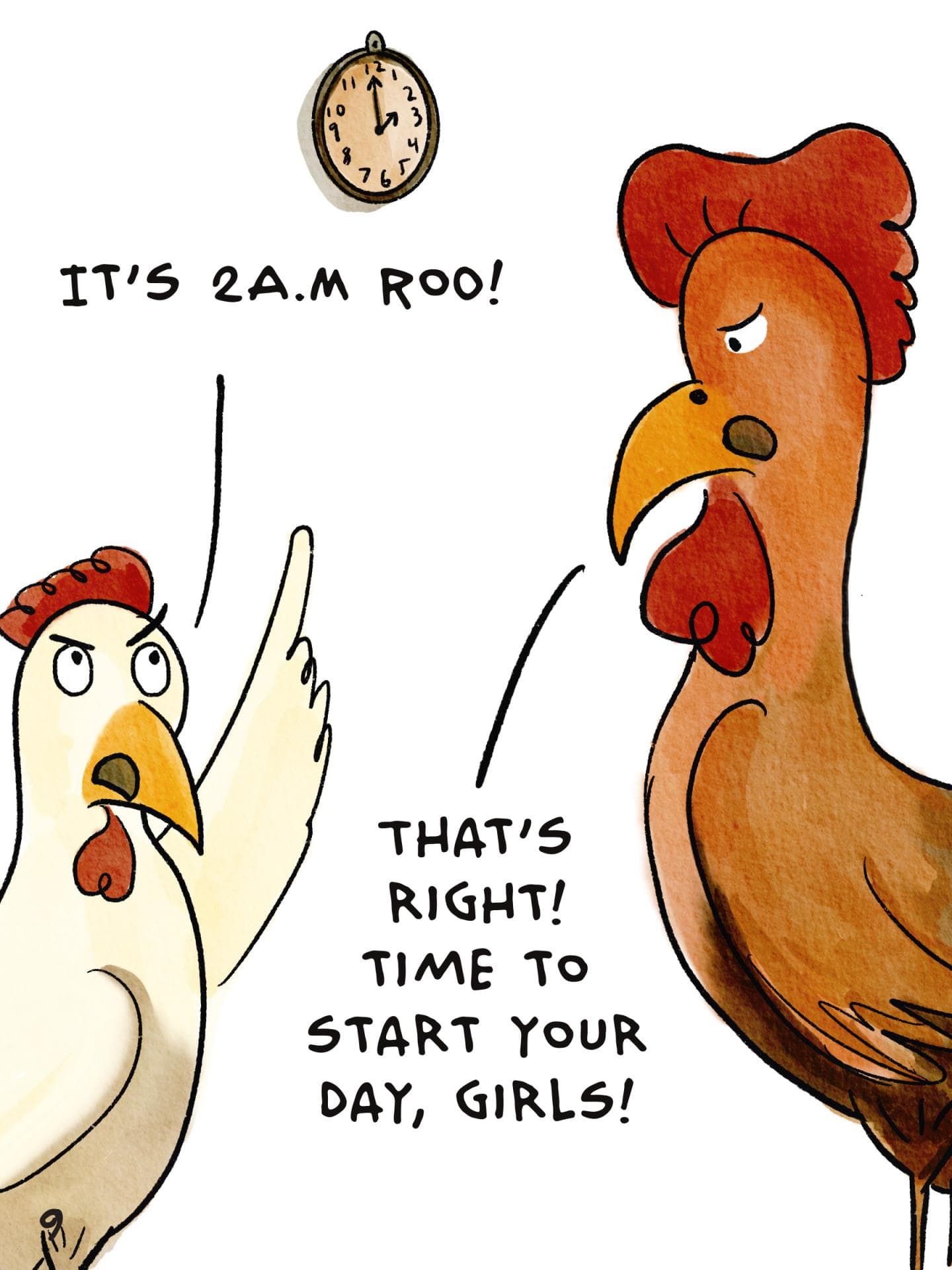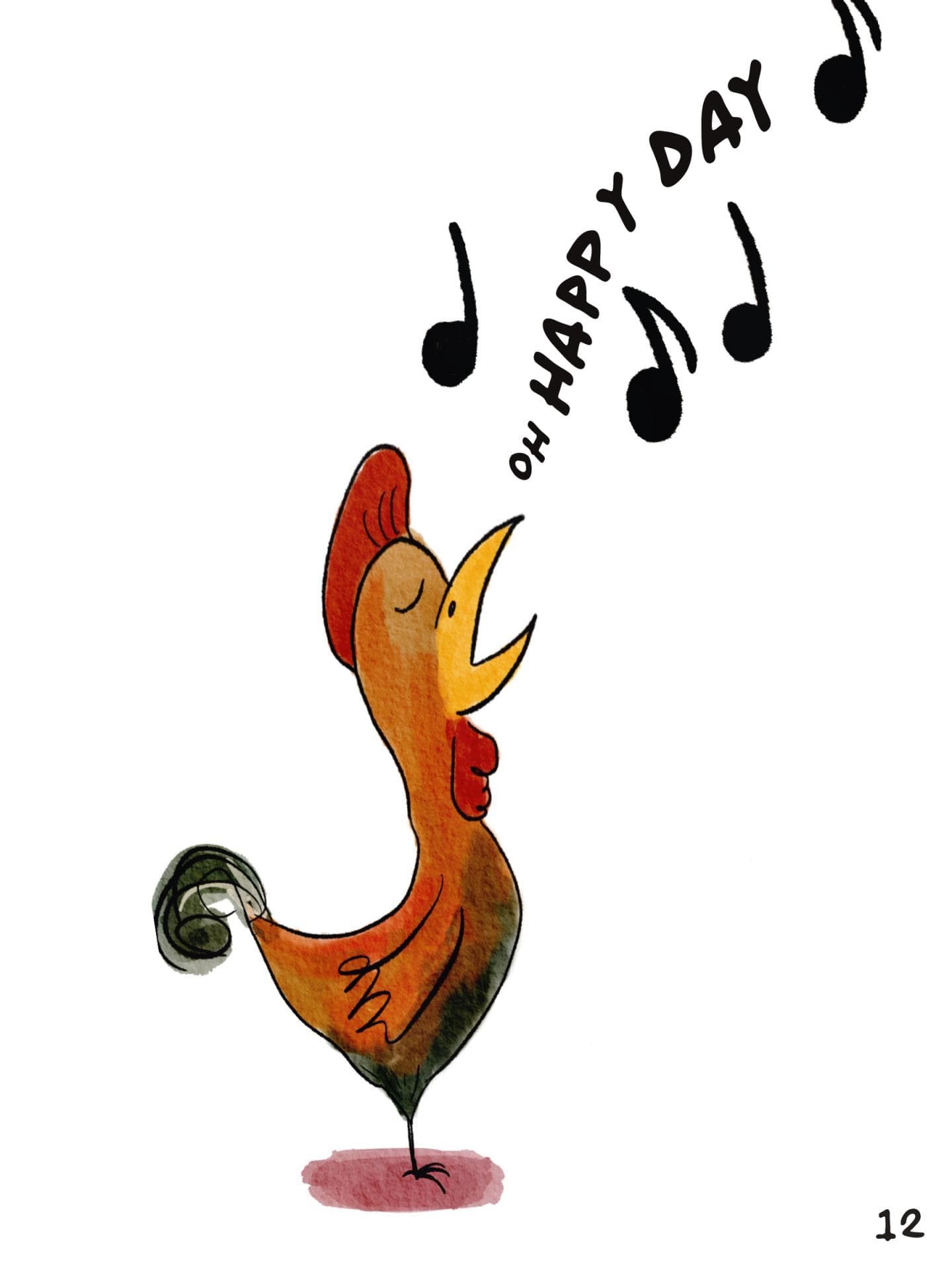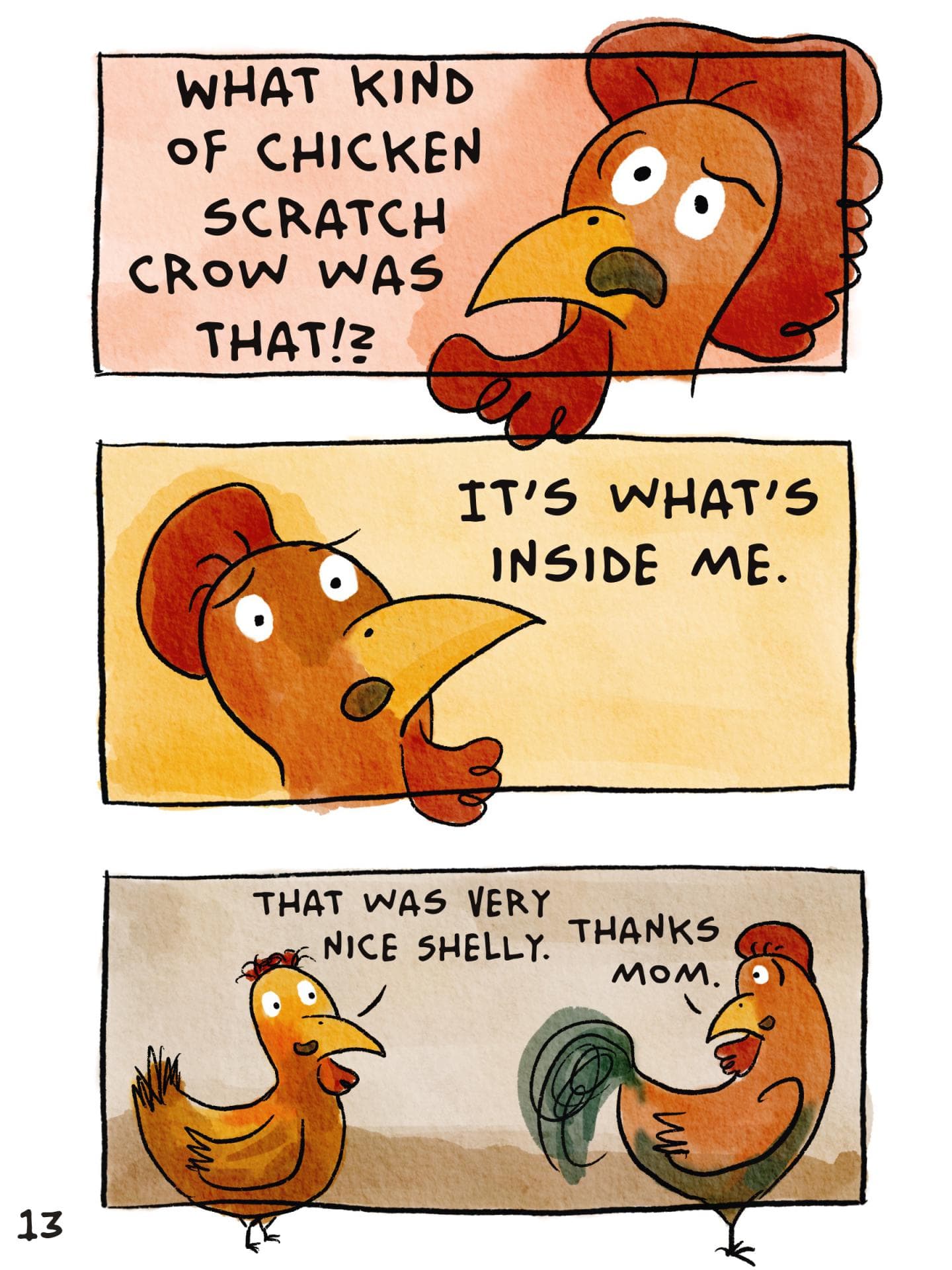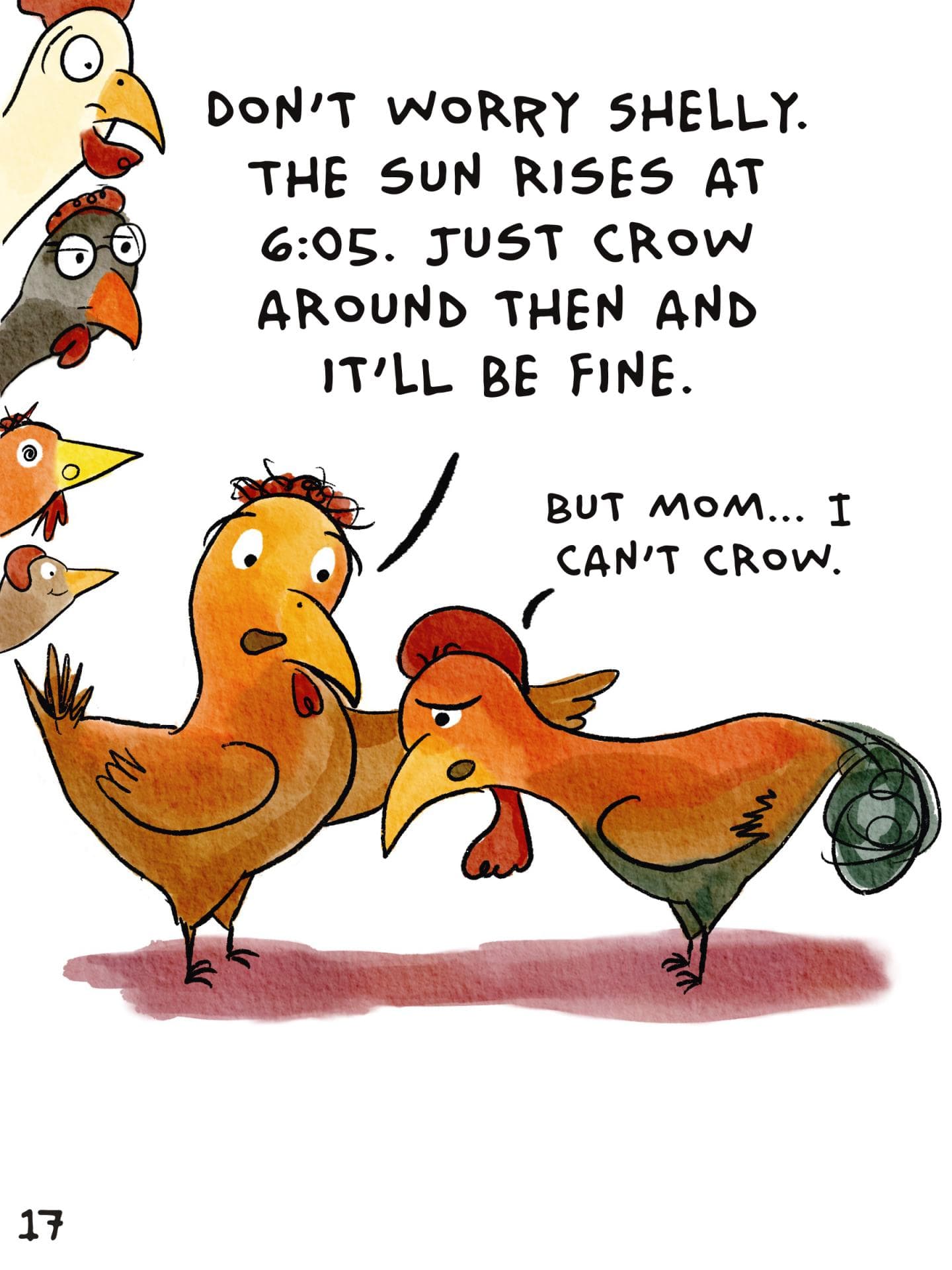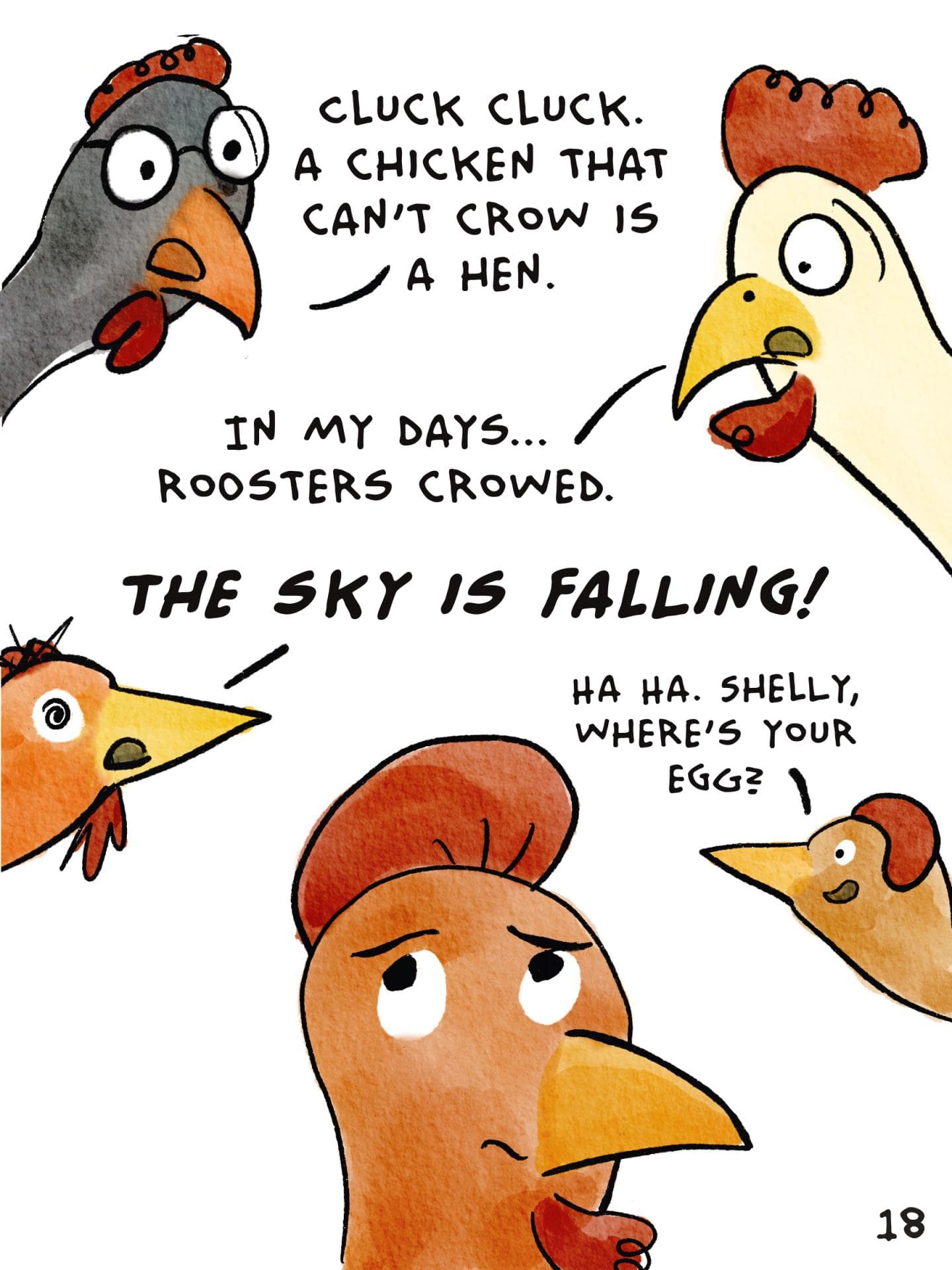 Chickens Can't Sing
On Sale
$0.00
Preview
COCKADOOODLEDOOOOOOO!!!

Shelly the rooster needs to learn to crow.

But every time he tries, a song comes out.

Can a chicken really sing? Do chickens have lips?

Another hilarious early graphic novel from the Silly Chicken series.

This book does NOT include Read Aloud. 

Files included:

PDF - Opens on most devices.

EPUB - Opens on Apple's Books (previously called iBooks) app. 

XPUB - Opens using the free PubReader app from the App Store or Google Play.