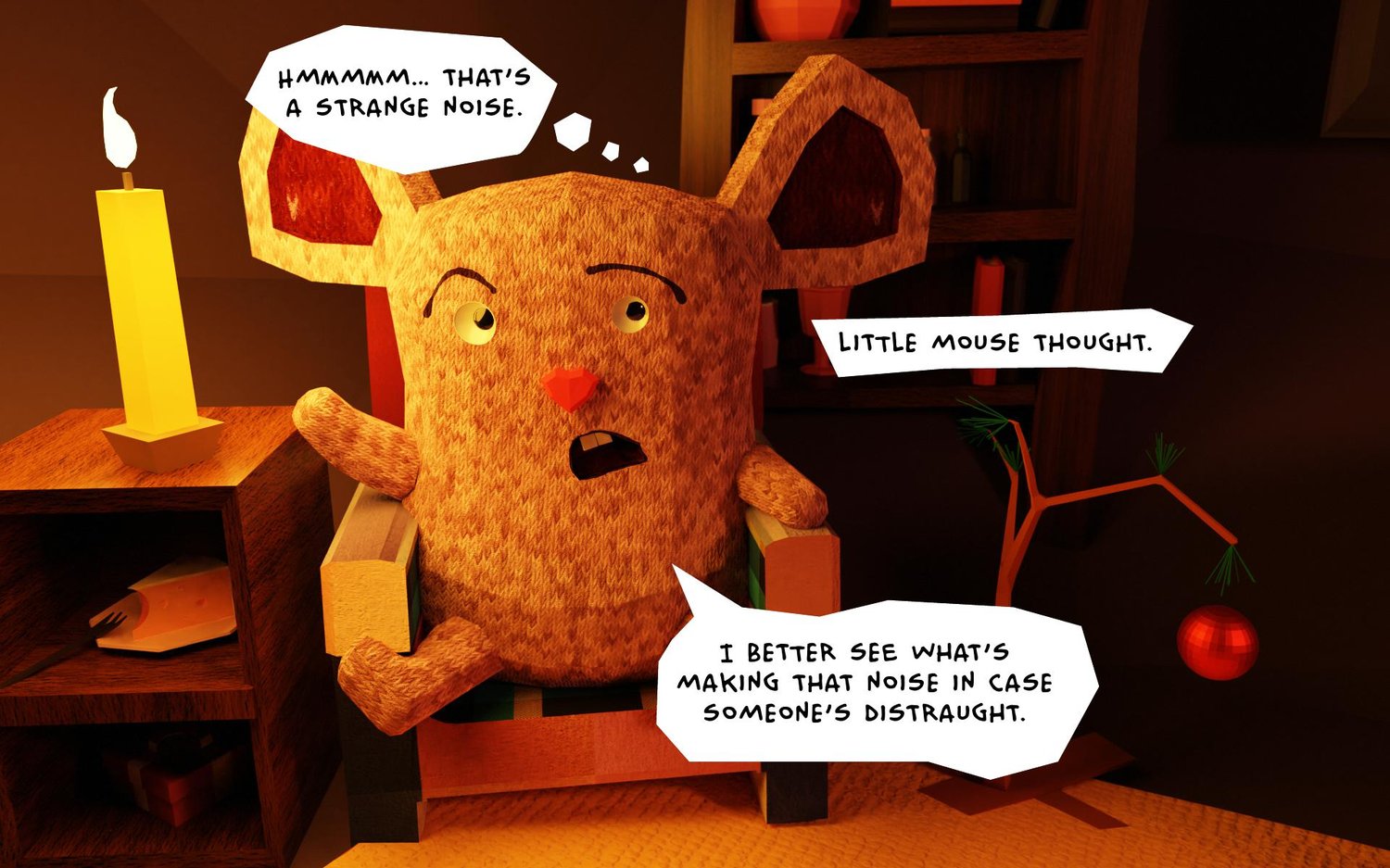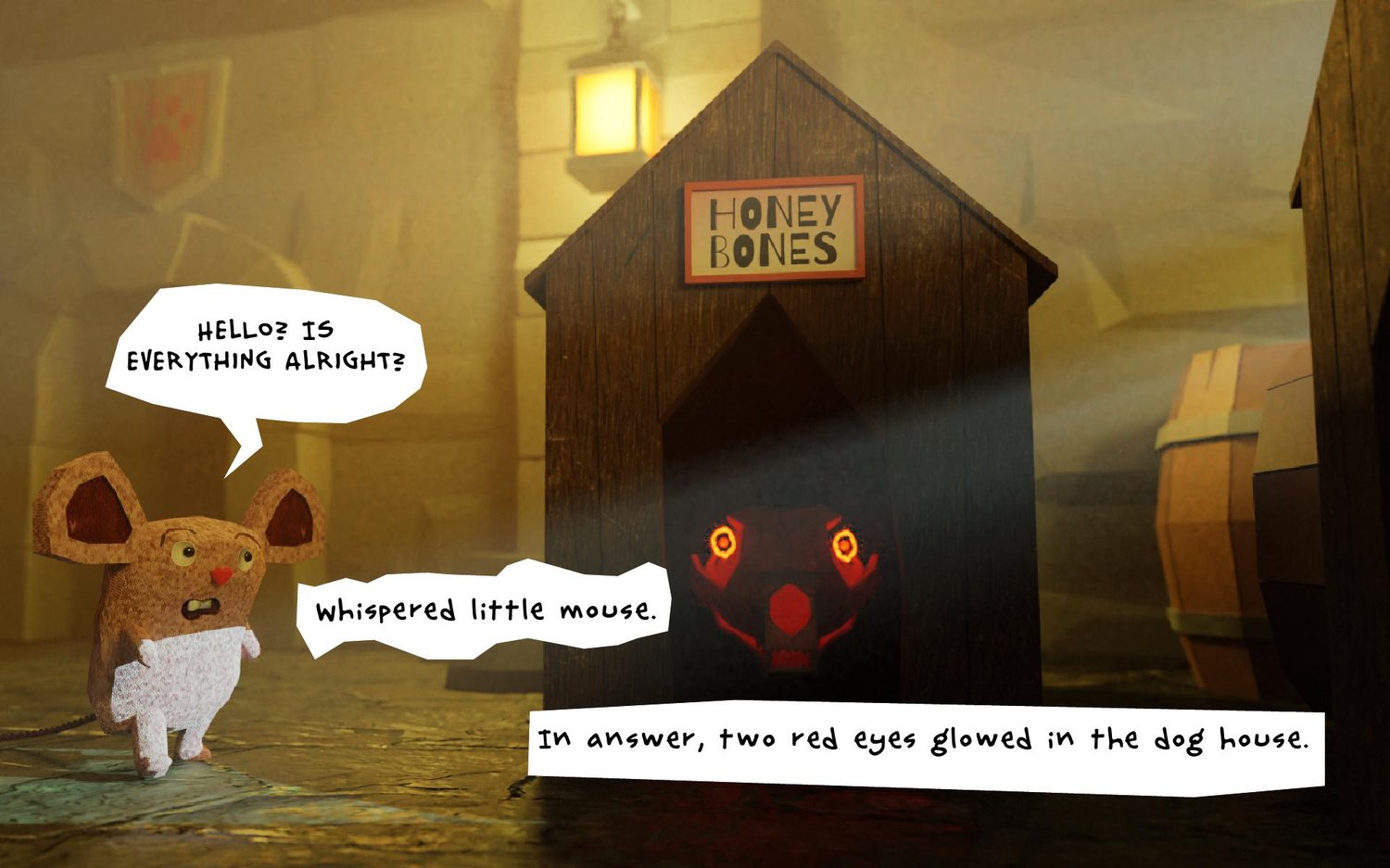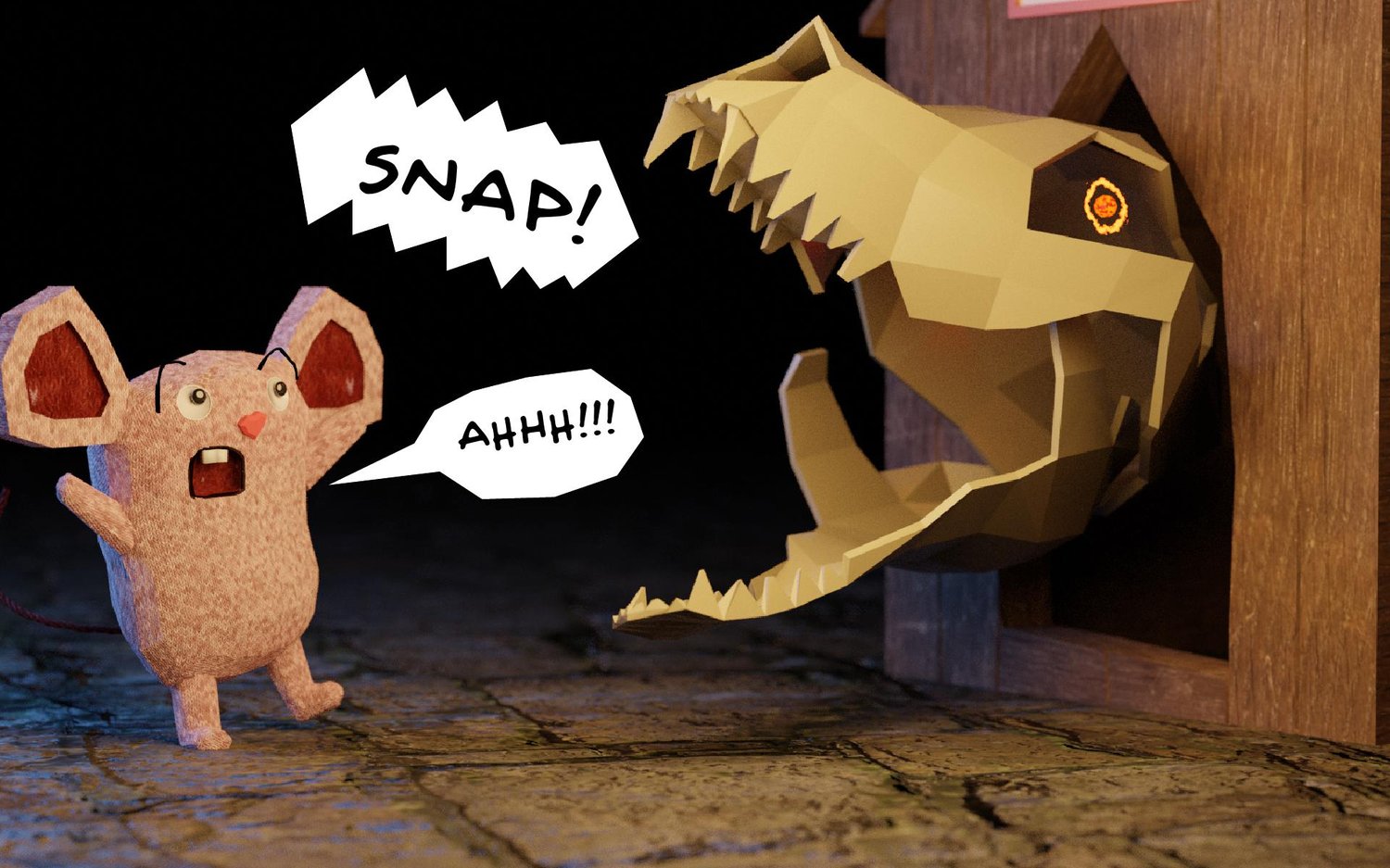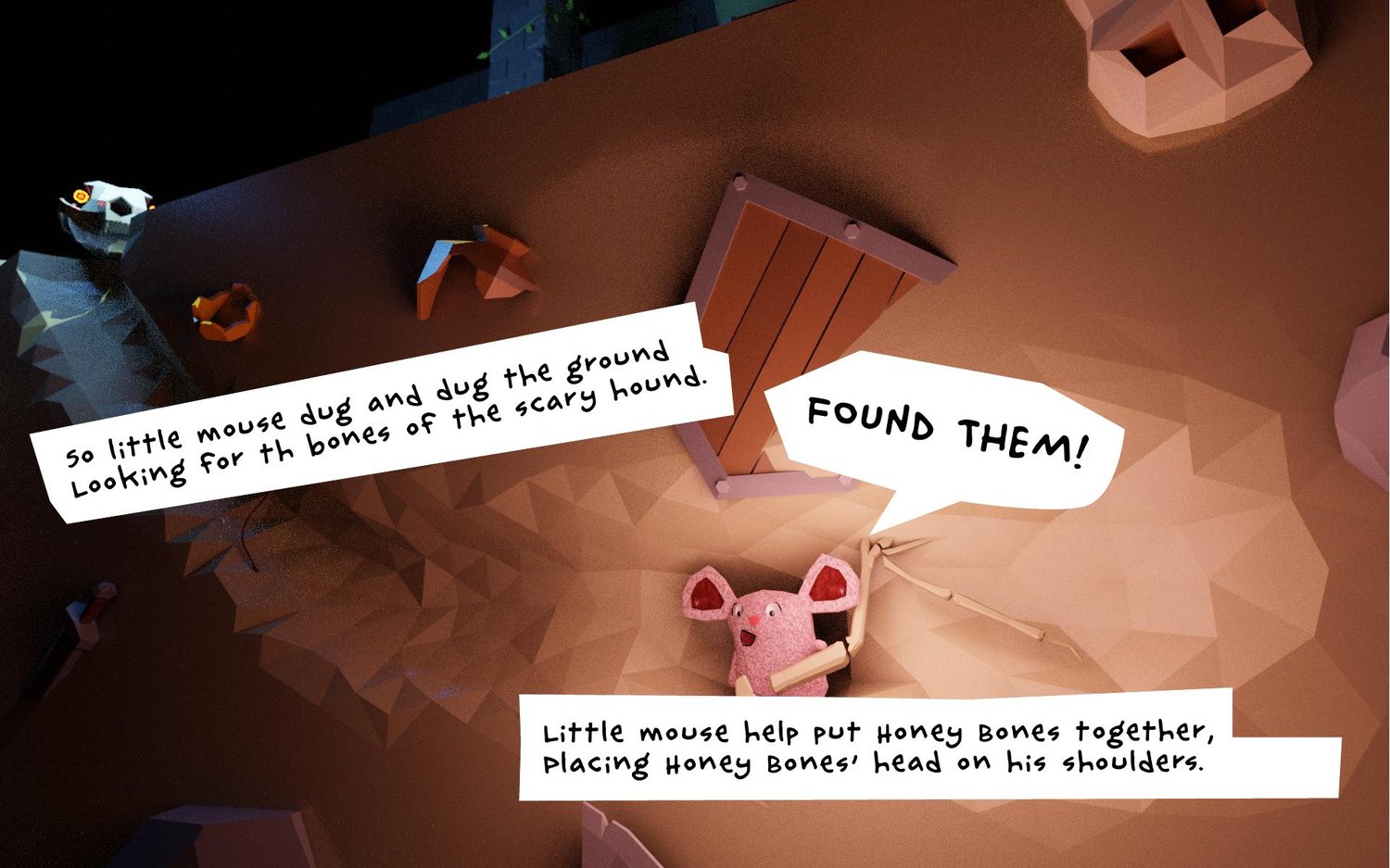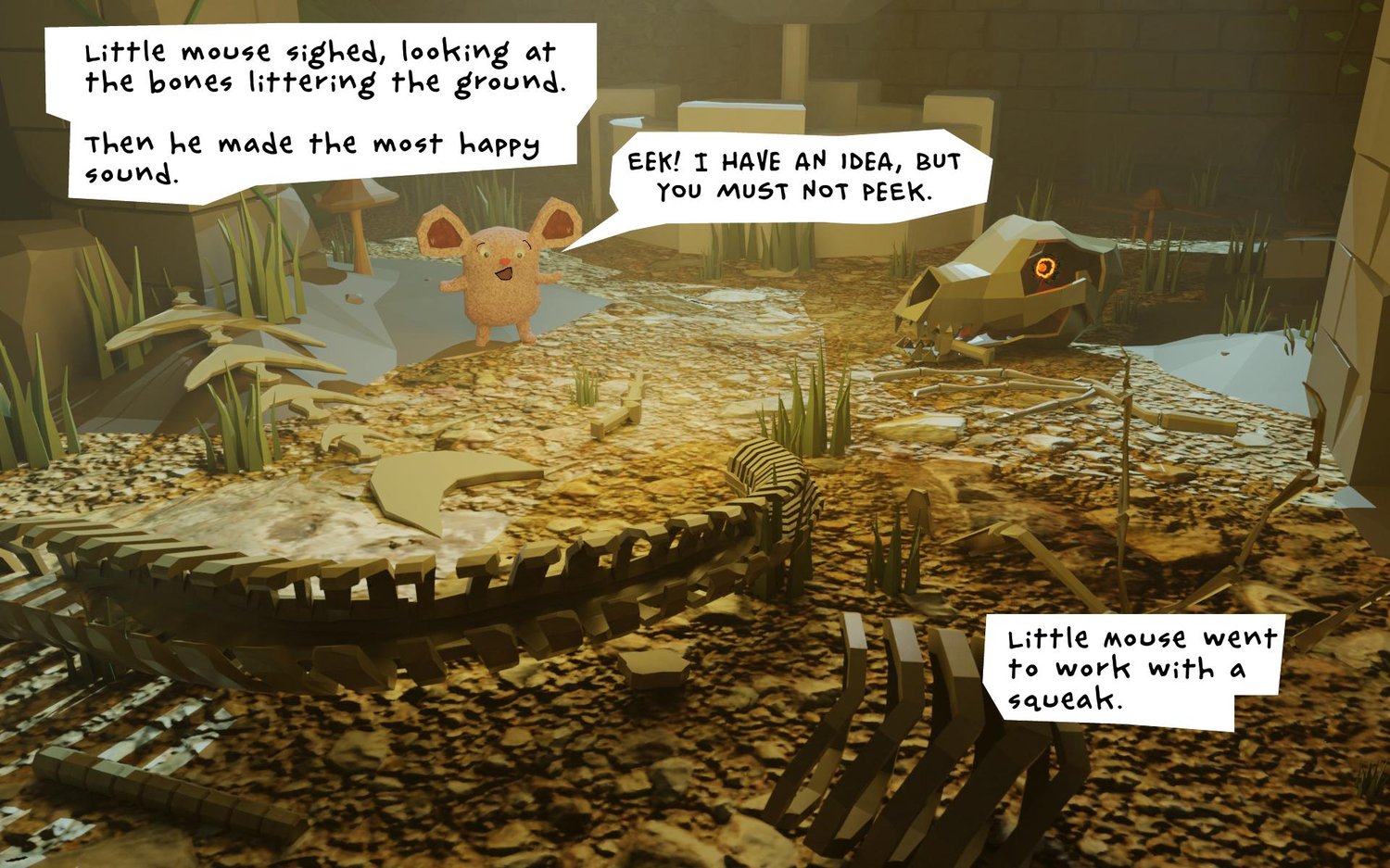 Little Mouse, Big Bones
On Sale
$2.99
Preview
Bone-chilling and humerus!

Little Mouse lives in a haunted castle that has been long forgotten. No stranger to the castle's creaking and moaning - Little Mouse is not afraid of the terrifying sounds. Little Mouse is always there to help his neighbors. When a skeletal dog loses his bones, Little Mouse goes digging to help find Honey Bones' body. Can Little Mouse put Honey Bones back together into the bone-chilling creature it once was?

Little Mouse, Big Bones is a quirky and fun story filled with rhymes and illustrations. For ages 3-5, but it's not that scary. I promise.

This book includes the Read Aloud feature, an audio narration by the author. The Read Aloud works with Apple's Books app or the PubReader app. Both are free apps you can download.

Files included:

PDF - Opens on most devices.

EPUB - Opens on Apple's Books (previously called iBooks) app. Includes Read Aloud.

XPUB - Opens using the free PubReader app from the App Store or Google Play. Includes Read Aloud.